Contact Me
Make an appointment for a free, no pressure financial analysis now
No hard-selling, no stress tactics. I am just fully focused on what's best and comfortable for my clients.
Contact Me
My mission statement is to help and be a blessing to people
Dedicated to giving wise and appropriate financial advice
Personal guarantee to never recommend a product for the purpose of increasing commissions
Backed by close to 10 years of business experience and planning know-how
Supported by arguably the largest independent financial advisory in Singapore
Committed to serving and assisting clients in our financial matters
If I do not know the answer, I will say so
But I will definitely find the answer
Always in your best interests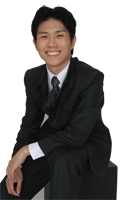 Financial Consultant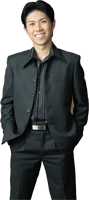 Helping you be prepared
Warren Buffet releases a letter to his Berkshire Hathaway's shareholders every year to update them and to remind them on the business of Berkshire. And we can always learn lots from his insights on investments. [...]
Join The Many Satisfied & Prepared Clients!