Contact Me
Make an appointment for a free, no pressure financial analysis now
No hard-selling, no stress tactics. I am just fully focused on what's best and comfortable for my clients.
Contact Me
My mission statement is to help and be a blessing to people
Dedicated to giving wise and appropriate financial advice
Personal guarantee to never recommend a product for the purpose of increasing commissions
Backed by close to 10 years of business experience and planning know-how
Supported by arguably the largest independent financial advisory in Singapore
Committed to serving and assisting clients in our financial matters
If I do not know the answer, I will say so
But I will definitely find the answer
Always in your best interests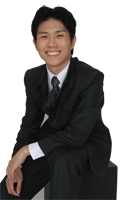 Financial Consultant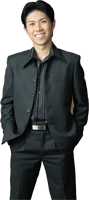 Helping you be prepared
Reflections in this post is taken with reference from a very interesting article about the beginnings of Stephen Schwarzman, the Co-founder of the world's largest alternative investment firm, Blackstone.
Join The Many Satisfied & Prepared Clients!